When we talk about beards, some consider such facial hairs as baggage, and some feel wisdom by keeping the beard. Yes, every human has its own way of thinking and understanding. Beards are often accused of promoting the growth of bacteria. But, men with beards still exist. According to various studies, men with beards are more charming, and they have a confident sense of masculinity. However, this doesn't mean that every guy with a beard looks charming. Apart from scientific studies, various types of beard facts also persist.
Now, let's discuss what science and history have to say about beards and facial hairs.
Man With Beard Look More Masculine
Men with beards look quite manly and have a higher social status. One study found that men with beards exhibit a more dominating nature. Bearded men are often more inclined to sexist behaviors. Such men portray outward masculinity that is quite incomparable. In simpler words, now you know that for a higher social status, charming looks are important.
If you have planned to keep beard and finding a perfect beard grooming kit, then check out the below purchase link. This kit will undoubtedly fulfill all your grooming needs.
Beards Can Protect Men From Skin Cancer
You'll be surprised to know that a beard can effectively protect you from sun exposure. Beard can block more than 90 percent of harmful ultraviolet rays. In simpler words, bearded guys are less prone to skin cancer and other diseases. However, beards will never be a safe as sunscreen, because sunscreen scientifically blocks UV rays. But, it is highly recommended that you should still use sunscreen whether you have a beard or not.
Men With Beards Look More Attractive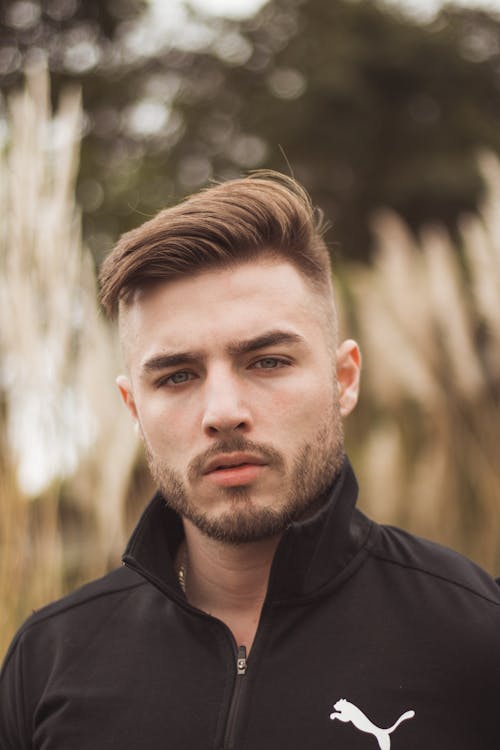 Women find bearded men more charming and attractive. But this thing varies because every bearded guy doesn't look masculine. Various scientific studies suggest that many sexiest male models and actors are sexually linked with women due to their charismatic bearded looks. Beard only looks good when it is maintained and appropriately trimmed. Therefore, don't think of keeping a beard for the sake of social attention. If you feel that it will suit your personality, then go for it.
Beard Still Look Dirty Even If They Don't Have Poop In Them
If you have a long and dense beard, then there are chances that your beard might sometimes look dirty. In simpler words, there might be traces of fecal matter in your beard. It doesn't mean that you shouldn't keep a beard if some Mexican guys have poop in their beards. Most recent scientific studies state that beards have more bacteria than pet dogs. Now, you can understand why dogs are man's best friend. In simpler words, maintaining a beard is very important.
Men With Beards Die Young (Sometimes)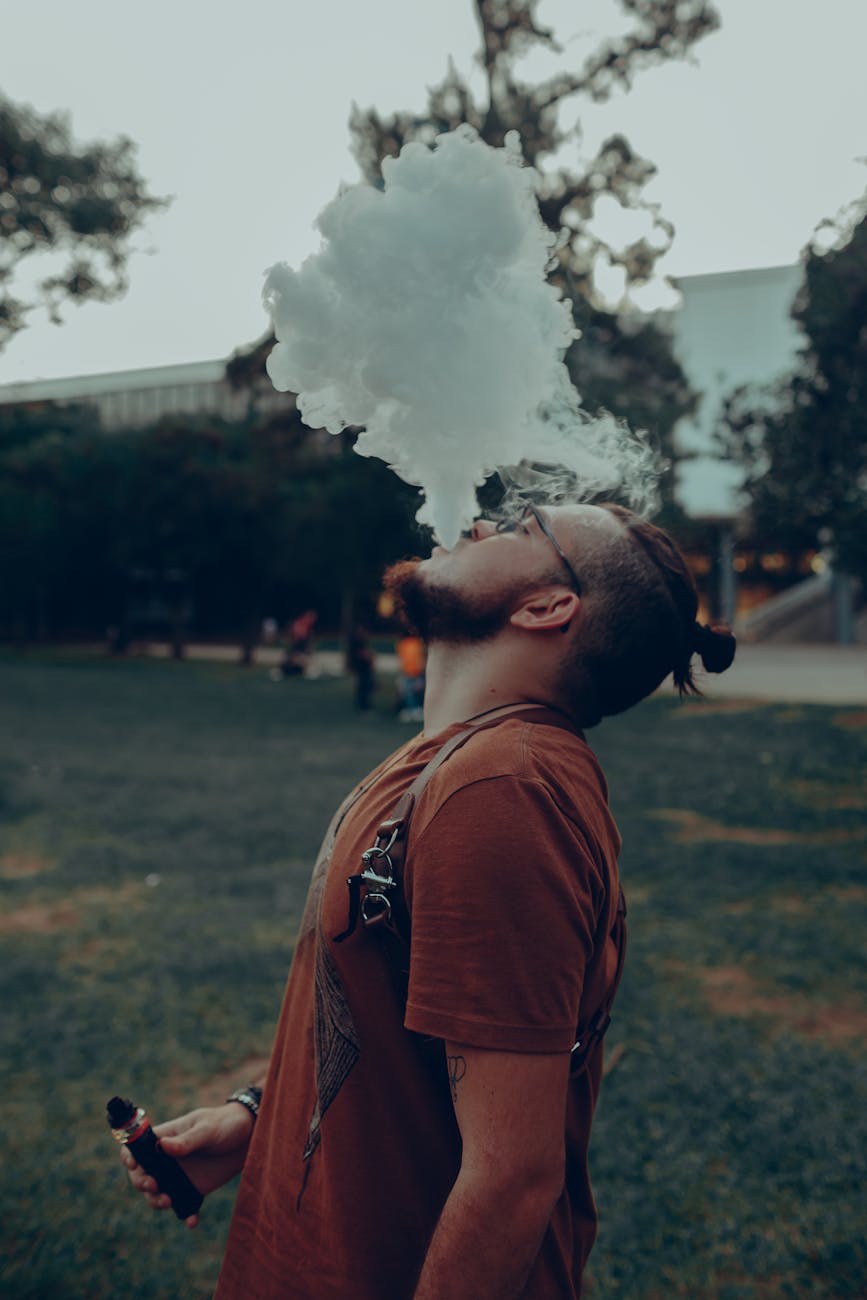 Various cases were found that infrequent shaving beard was linked to early deaths and cardiovascular diseases. This increased death risk is related to lifestyle differences. Bearded men are less shorter, unmarried, and more prone to alcohol and smoking. Therefore, now it is up to you whether you have to keep a beard or not. Don't worry, every man with a beard wouldn't die at a younger age.