Young boys wearing dapper clothes and have those new hairstyle for boys are a craze in social media nowadays. The look like small stylish men and they are just adorable. If you have a kid and you want him to look like that boy in a fashion blog. The first step you need to take is to find a good hairstyle.
There are now a lot of choices to choose from for boys. And the great thing this is that the number of stylists who specialize in giving these stylish cuts to very young men has increased.
But before everything else, here are the hottest choices that you have for this year.
High Fade with Side Part
Your kid will absolutely look classy with this hairstyle for boys. The fade keeps the sides neat and clean while the hard side part gives it a stunningly cool look. This is best for boys with straight hair with medium volume.
Undercut with Think Comb Over
The undercut for little boys was unheard of back then. In fact, it was even unimaginable since most men who have this kind of hairstyle used to be the ones who live dangerous lifestyles. This style is perfect for boys during the summer because of its high sides. The hard comb-over just gives accent and style to the over-all look.
Long Pompadour Fade
Make your young son look like a modern day rockstar with this cut. This is perfect for kids who have good hair volume. The fade should be medium to complement the long pompadour. You should invest in a good pomade to make it easier for you to lift the hair. Make sure that you choose one with mild ingredients though.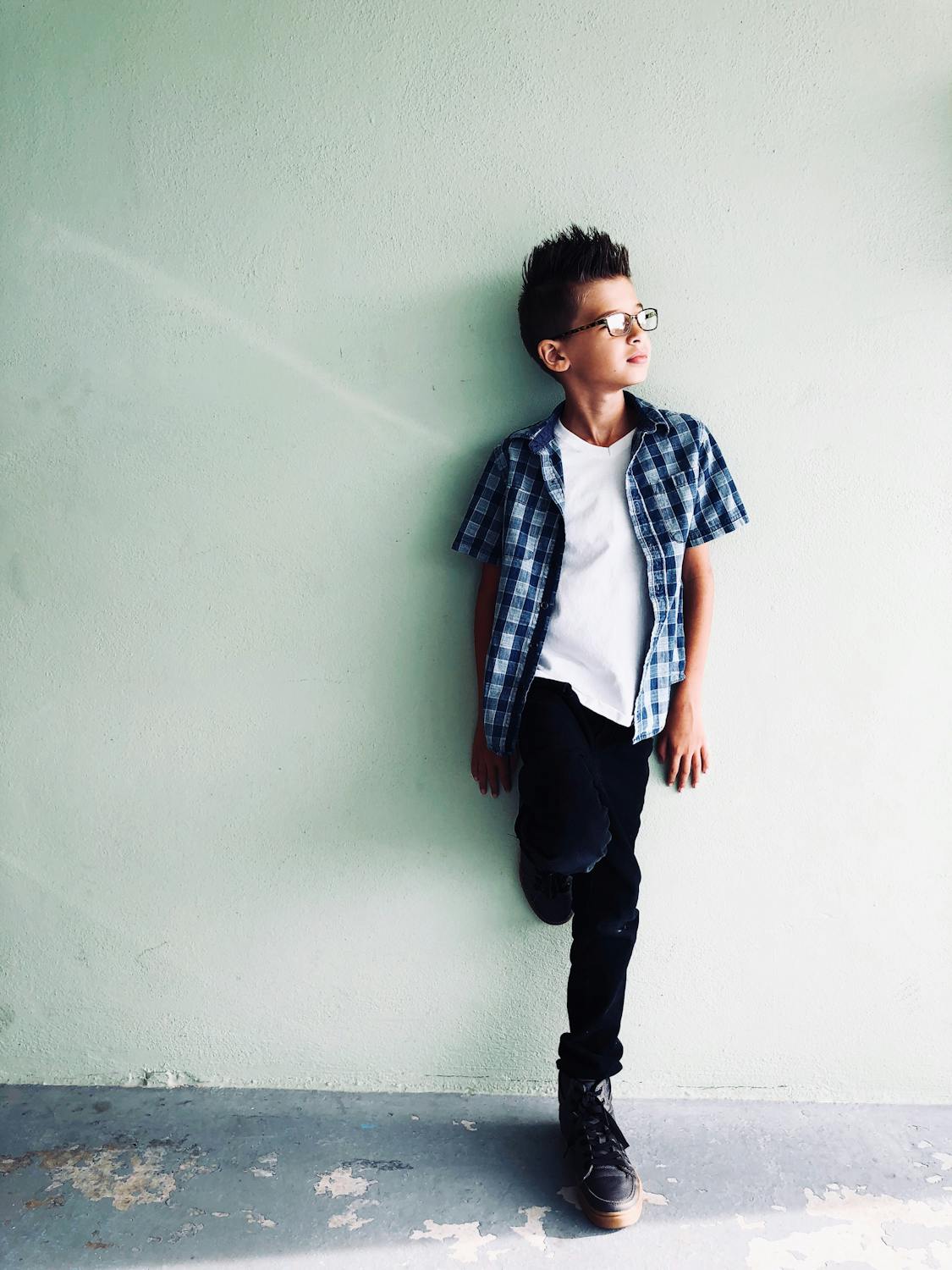 Mohawk with Fade
Nothing is more adorable than a little boy with mohawks wearing stylish casual wear. That sight will make your heart melt. The fade is best designed with a hard line to give it that modern look. It would be best to keep the top hair at 3 inches in height to keep it versatile.
Low Fade With Spiky Hair
This is the perfect new hairstyle for boys if you are after versatility. The low fade makes it look like a regular cut for boys. However, if you start fixing it to have high spikes it turns into a classy stylish look. On the other hand, the 3-4 inches hair can also be easily combed down to give the kid a more casual look.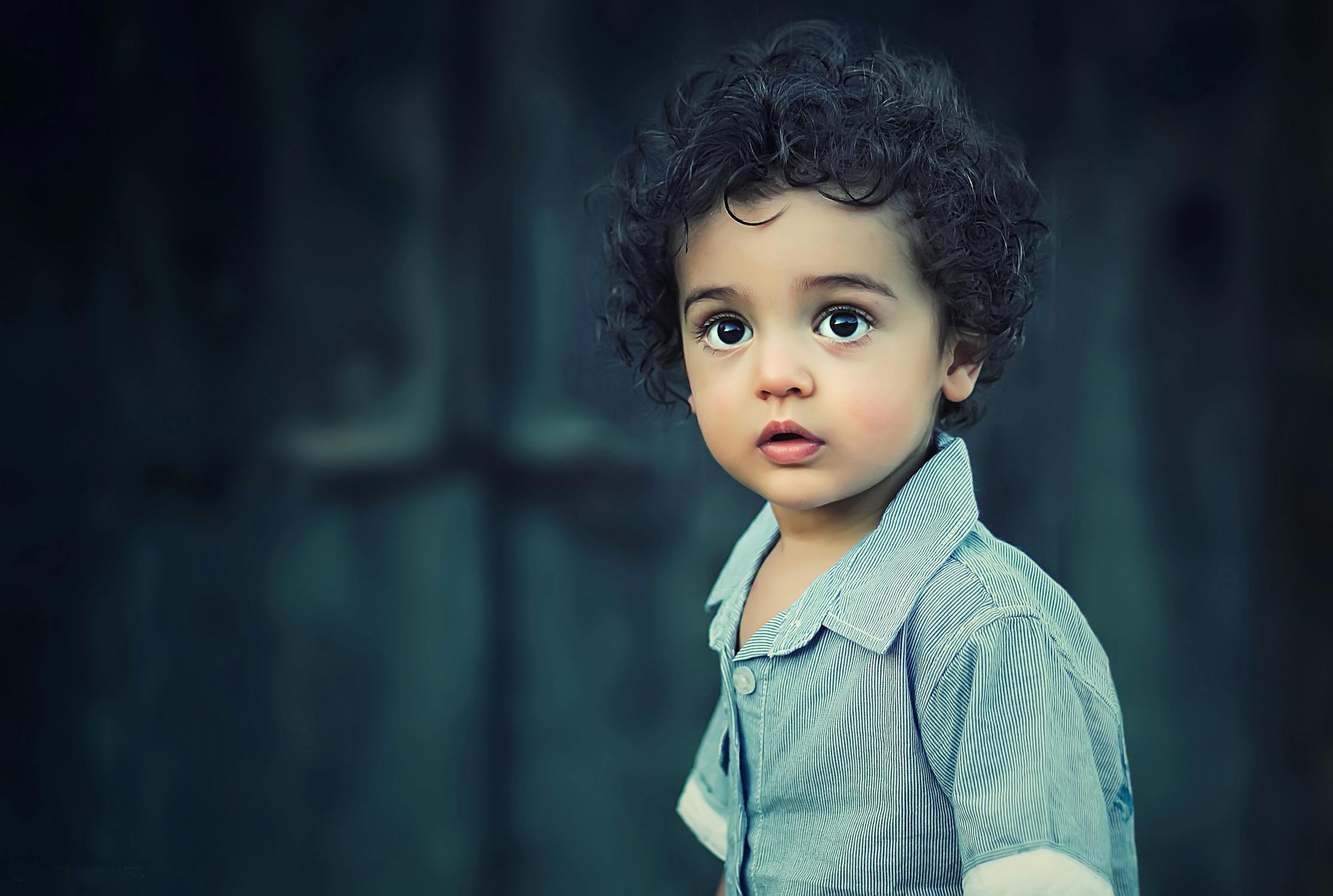 Choosing the Perfect Style For Your Kid
Aside from the ones that we have mentioned, there is still a long list of styles and variations that are available out there. Make sure that you also consider the shape face of the kid before choose a new hairstyle for boys. Once you have chosen a style, you should go to an expert stylist. We all know that young boys tend to have really low patience. Since some of these styles take some time to cut, it would be best if you work with someone who is already used to styling kids.
Taking Care Of Your Kid's Hairstyle
You also need to invest in some hair care products for your kid. It would be safe if you find some that are specially made for their age. There are now a handful of pomades, waxes, shampoos and even conditioners available in the market. They are milder compared to the ones for adults, thus making sure your kids are safe.